A reliable & proven Managed Service provider
We aim to keep you always connected, wherever you may be. Designed to provide you with
seamlessly connected no matter where you may be in the JKG Tower environment.
---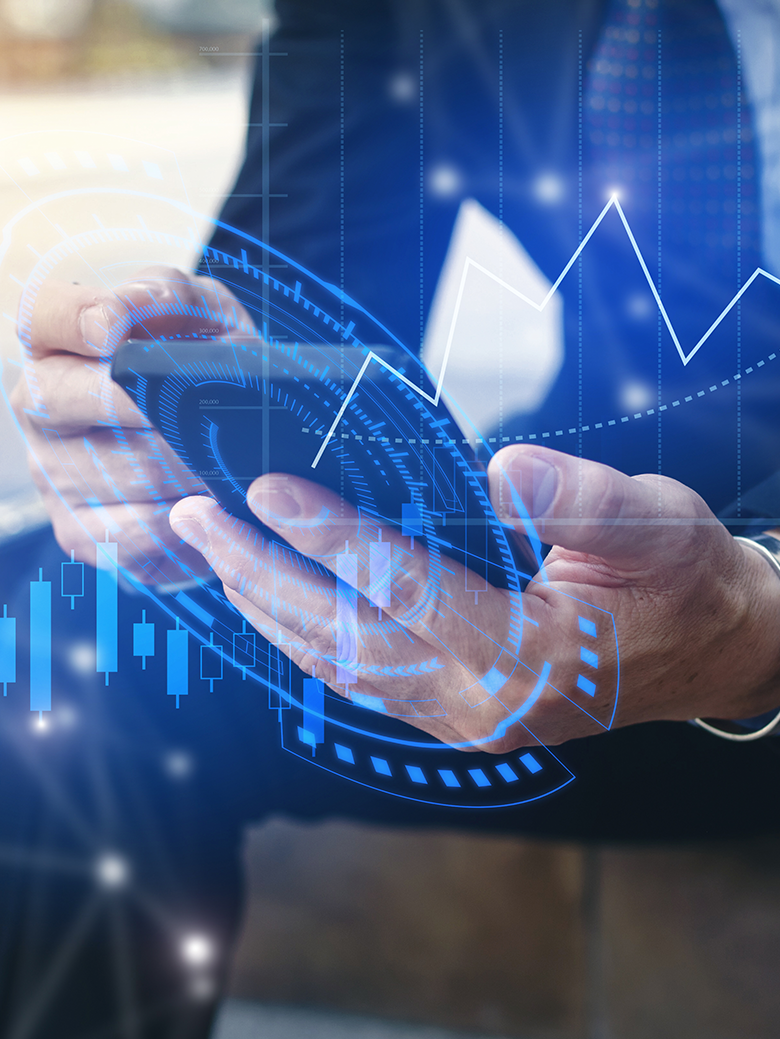 M-One Concept is an established IT Managed Service provider. We provide our customers with Networking and Internet solutions to meet their needs.
M-One Concept offers our service management solution to Internet/Wi-Fi Service Providers or Mobile Operators to offer Wi-Fi as a value-add service.
With M-One Concept, we let you harness the power of the Internet, Wi-Fi network and wireless services to keep your business competitive and moving forward. Leave the tech-stuff to us, while you concentrate on what most important to you, your business.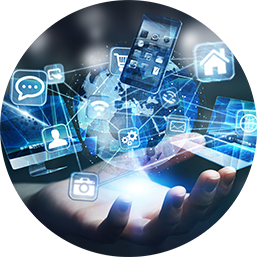 100% ROAMING
WIFI EVERYWHERE
ALWAYS ON