A potpourri of local
delights & favourites.
---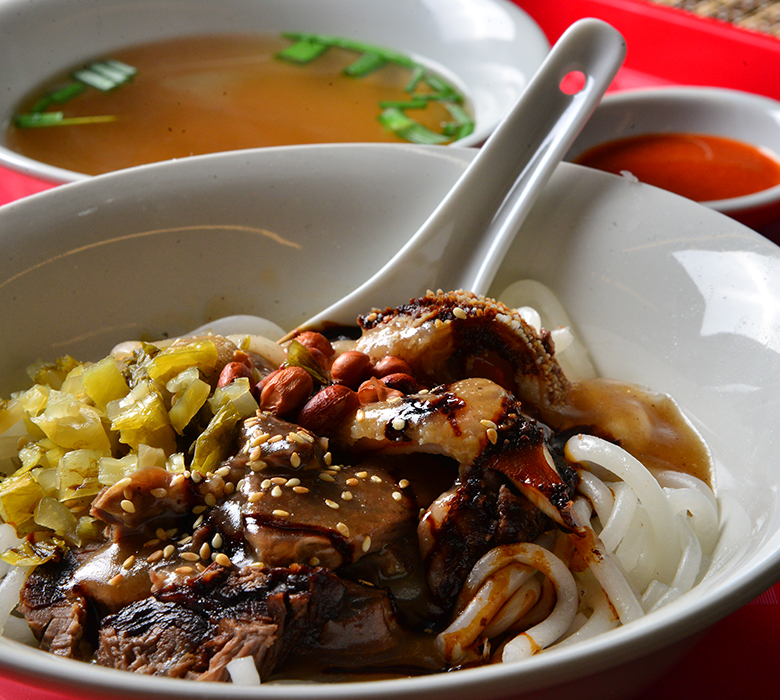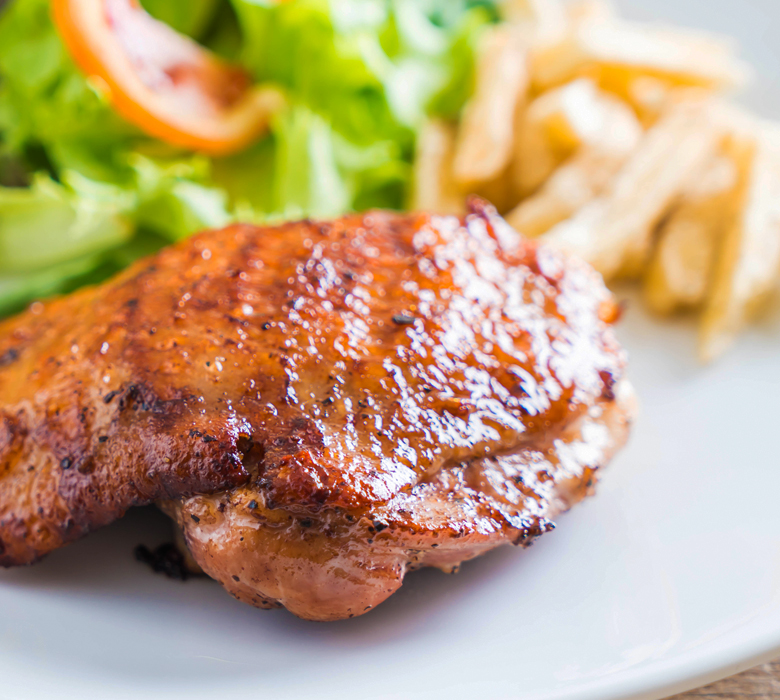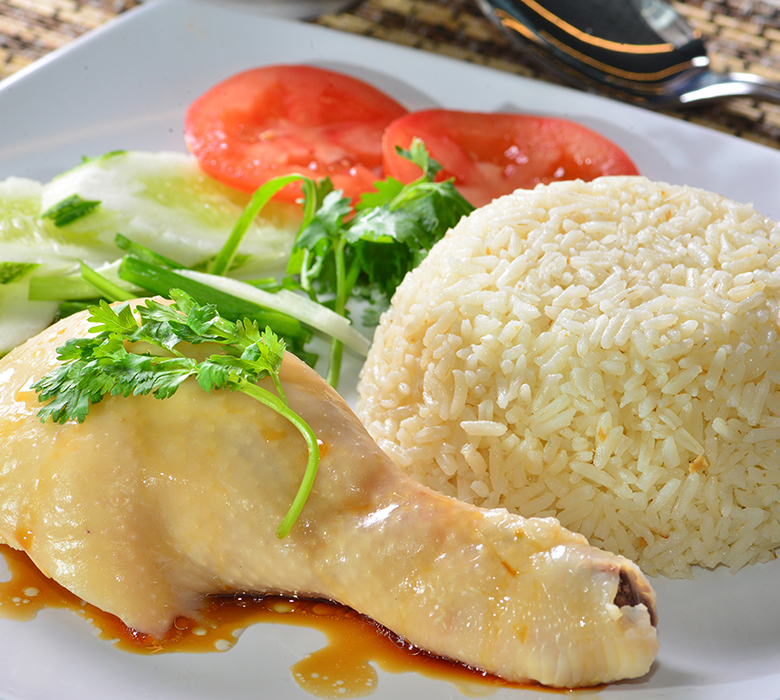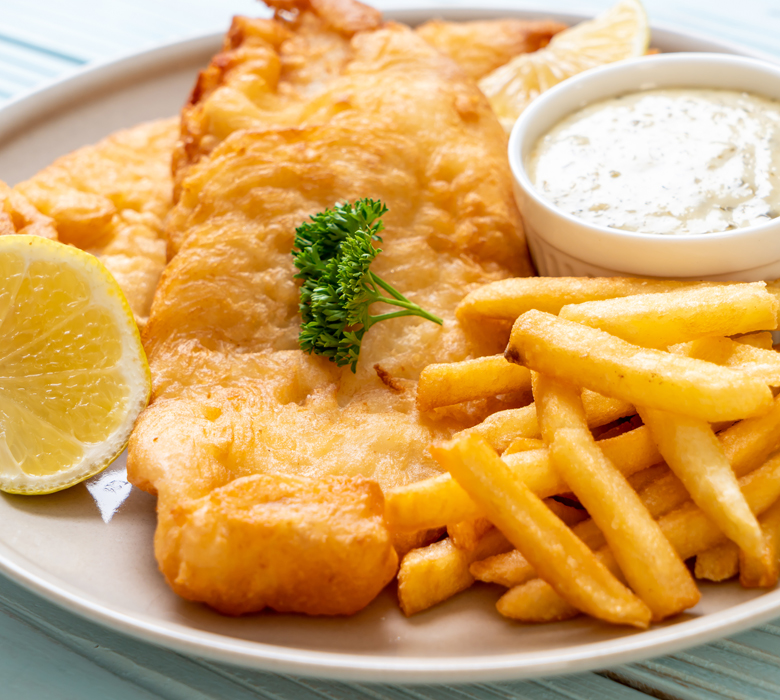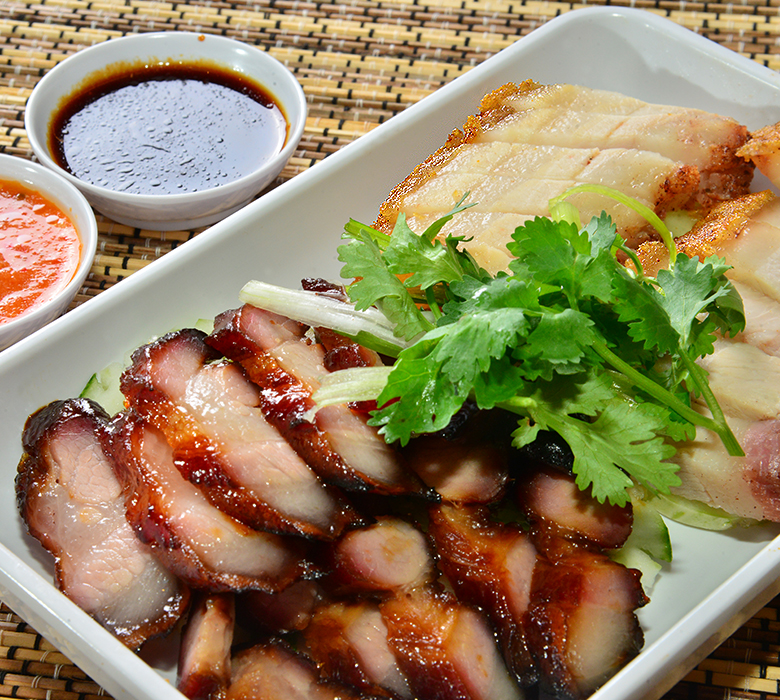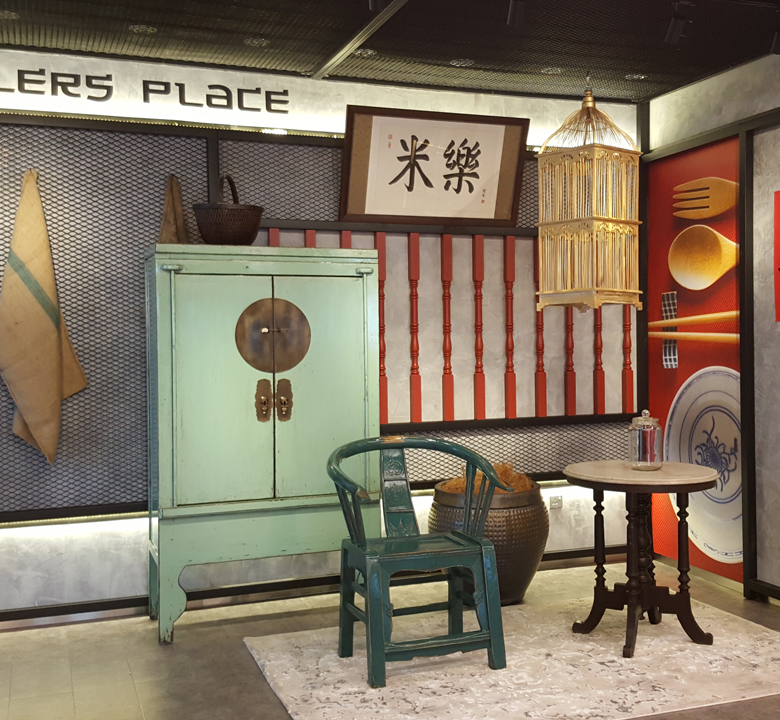 Millers Place is a 4,500 sq ft rooftop food destination, where you can savour a unique, handpicked potpourri of local and popular favourites. We've brought Uncle Cheng's Special Beef Noodles, Ayam Goreng Kunyit Meletops and Nasi Lemak Saleha to Millers Place.
Additionally we have an assortment of local favourites such as traditional double boiled soup, Chinese dumplings and lots more. Each of these eateries were specially curated to ensure you get the very best quality, while enjoying that all familiar local delights all in one location.
Set in a cosy and fully air-conditioned food haven, Millers Place is located on the 11th floor of the Menara JKG Car Park Annexe. No expense was spared when it came to ambience and interior design of Millers Place. We wanted to bring a unique dining experience to every patron - by bringing to life, a modern interpretation of an orient classic. We hope you will have a delightful and gratifying dining experience, as much pleasure as we did in designing this new, exciting food destination for all you foodies out there.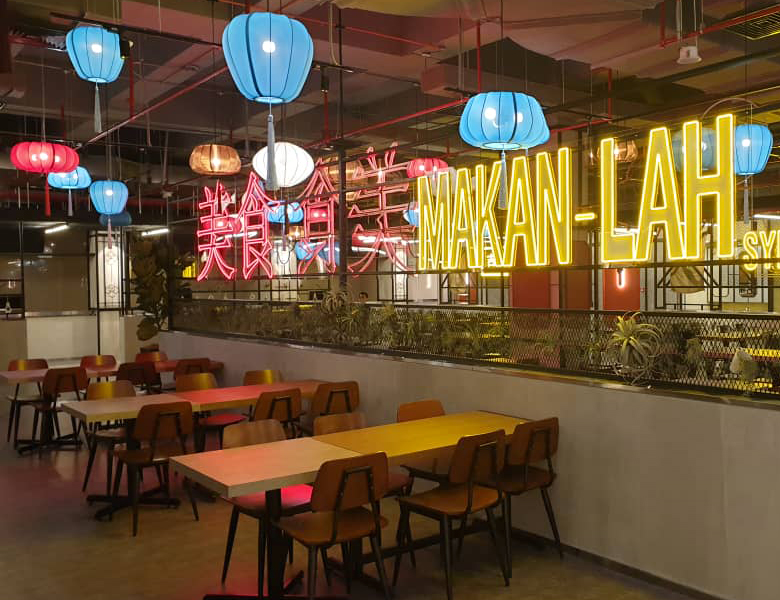 MILLER'S PLACE @11th Floor JKG TOWER annexe block
THE SIGNIFICANCE OF THE NAME
---
If you are wondering why we have chosen to name our little food destination, Millers Place, there is actually a backstory to how we got the name. 'Miller' pronounced in Chinese as Mǐ (米) and Lè (樂), represents "Rice or Grain" and "Joy & Happiness". Rice and grains has always been a staple diet in the Orient cultures, whether it is consumed as is or milled and made into noodles, dumplings, pastry, buns etc.
According to Wikipedia, "A miller is a person who operates a mill". To us, it is akin to chefs preparing meals. So, this is a place where chefs prepare meals for us. In Chinese, 米樂, 是有米飯就是快樂, when translated means "Wherever there is rice, there is happiness".
The Millers Place logo is a graphical depiction of a stone miller with a bowl of rice. While the motif on the bowl is represented with rice stalks.
Contact us via
phone or mail.
---
11th Floor @JKG Tower Car Park Annexe
No.282, Jalan Raja Laut,
50350 Kuala Lumpur, Malaysia.
---
PHONE NUMBER
+603 2775 0222
---
EMAIL ADDRESS
customerservice[at]m-oneconcept.com.my